Building connections with engaged audiences
McPherson Media Group engages audiences through the publication of breaking news, current affairs and captivating content. Our range of innovative products and solutions enable clients to connect with targeted audiences simply and effectively.
McPherson Media Group by the numbers
Publications printed per month
People attending our events
Regional audience reached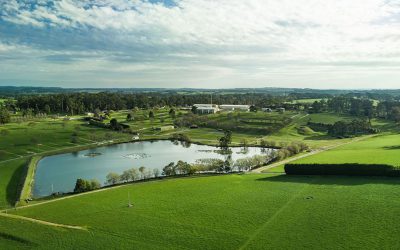 Building on the success of Seymour Alternative Farming Expo McPherson Media Group have partnered with Lardner Park to launch of a new field day in Gippsland to cater for a range of rural interests to curious city folk wanting to get closer to their country...
Got questions? Feel free to get in touch with us.