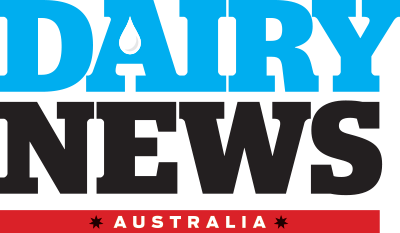 Published: Monthly
Established in 2010, Dairy News Australia has fast become Australia's most popular dairy publication.
This chatty and informative publication delivers expertise, advice, and industry news to both the salt-of-the-earth and modern-day dairy farmers across Australia. Featuring real life stories, Dairy News Australia brings farmers and industry stakeholders together the Australian way, by being fair dinkum.
The publication is personally addressed and mailed via Australia Post to dairy farmers throughout Australia as well as industry and government stakeholders.
Advertising that works
We tailor advertising strategies and campaigns to reach the right audience with the right messages to help you to grow your business.