Re-imagine your future
Are you looking for a meaningful and fulfilling career? Seeking the opportunity to work alongside award-winning journalists and photographers, print and business experts?
In joining McPherson Media Group you will have the opportunity to learn from the best in the business. In an increasingly challenging media environment, we are looking to empower the right people to help us grow and to enhance the quality of our publications.
Cadet Sports Journalist
26/11/2021
We are currently looking for a Cadet Sports Journalist to join our team. The role will suit a candidate with true passion for community sport along with exceptional verbal and written skills.
Journalist
18/11/2021
We are looking for a motivated and experienced writer to join McPherson Media Group. The ideal candidate will have skills across the editorial board, excellent writing, research and news gathering abilities, and a quality folio of published work.
We're always on the lookout for outstanding people
We may not have a current job opening that matches your skills and interests, but that doesn't mean that we're not eager to hear from you. If you're an outstanding candidate with a keen interest in working at MMG please submit your CV and we'll contact you when a relevant role becomes available.
Our culture
We believe that our people are the most important part of our company, and have worked hard to create an environment that fosters enthusiasm and innovation, supports 'out-of-the-box' thinking, and makes coming to work every day an exciting experience.
We provide you with the tools you need to succeed – so that your career can move in the right direction. To help you stay challenged and fulfilled,  we provide professional learning programs, mentoring and leadership development and various opportunities for collaboration. Innovative workplace technology and state-of-the-art facilities ensure that you can always perform at your best.
Our business is like a family, and through regular social events and functions you're sure to develop lasting personal and professional relationships.
We're committed to your future.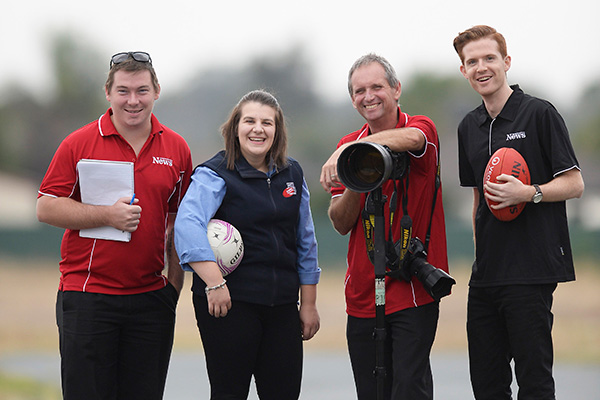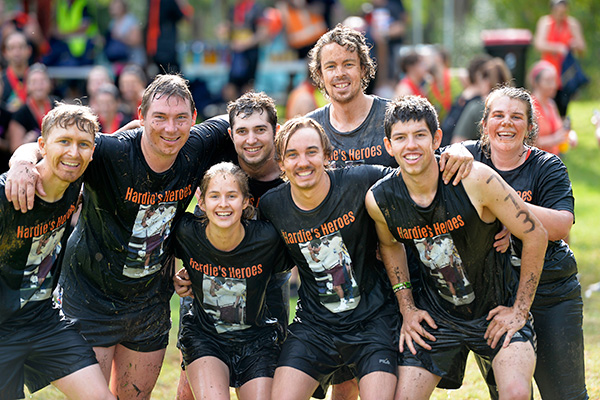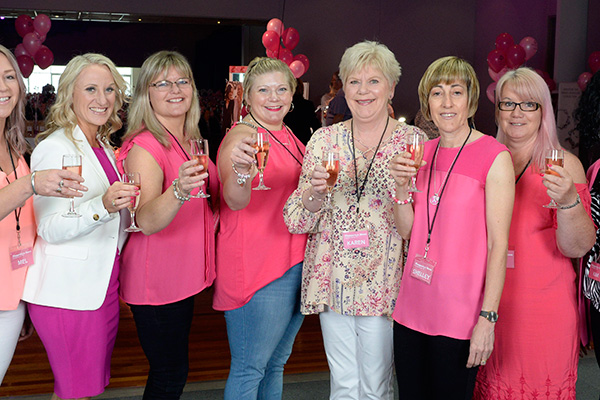 I started my design career at MMG straight out of study. I love the variety of work and the different types of media platforms that I've had the opportunity of working on. One day I could be doing social media at an event (out in the sunshine), to the next working on and producing a gloss magazine. Every day is new and exciting, I love working here and the people make it a great, dynamic work place. ☺
I joined MMG in 2001 in an administration role as a mum returning to the workforce.  I put my hand up for opportunities to move around the company tackling new products and projects that have grown my confidence, my abilities and my influence.  We are challenged each and every day at MMG and with the dedication of our people and the collaborative approach we take, there is no problem we can't solve.  It's a great place to build your career, no matter what life stage you are at.