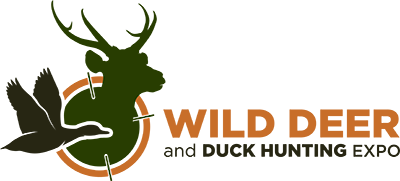 10,000+

expected attendees across 2 days
Date: 29 February – 1 March 2020
Australia's largest Hunting Expo in Asia-Pacific hosts 200 sites and 10,000 visitors annually across two days every March launching the deer and duck hunting seasons..
Exhibitor products and services include hunting, guiding, taxidermy, firearms, fishing gear, swags, archery, camping, 4WD accessories, GPS, communication, optics, quad bikes, generators, camper trailers, industry and government services, boats and marine, and more.
The upcoming Wild Deer& Duck Hunting Expo will be held at Bendigo Stadium, a fully air-conditioned and indoors event location.
Become an exhibitor or sponsor
Talk to us today about how you can become an exhibitor at Wild Deer Hunting Guiding and Fishing Expo and engage over 8,000 customers across two days.